Fourth Tux Workshop on Quantum Gravity
           
When?
Monday, February 15 to Friday, February 2017
Where?
In the Tux Center, in the village of Tux, in the Austrian alps.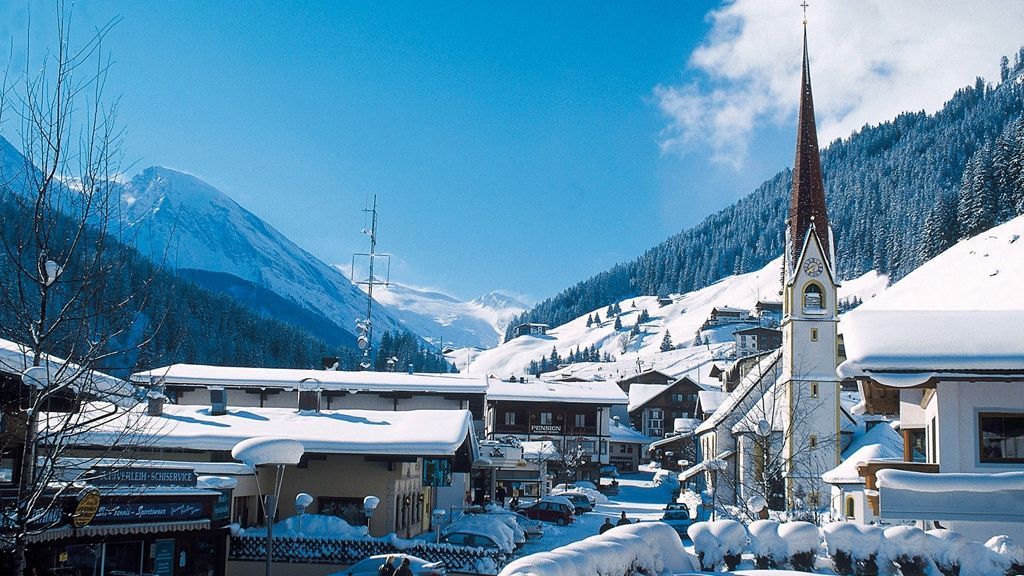 Tux in winter
What?
The workshop brings together experts on canonical and covariant loop quantum gravity and related topics, in the scenic village of Tux, in the Austrian alps.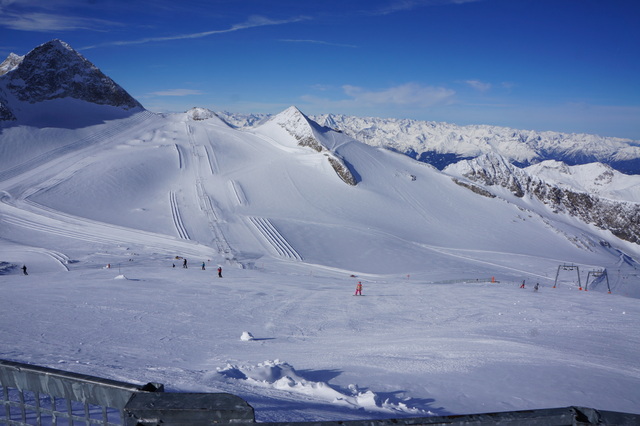 Hintertux Glacier
Topics covered by the conference include
All approaches to loop quantum gravity (e.g. canonical, covariant, GFT)
Other approaches to quantum gravity and their relation to LQG
LQG related quantum gravity phenomenology
Quantum gravity topics of general interest
Organizers of the conference are
Norbert Bodendorfer <Norbert.Bodendorfer_at_googlemail.com>
Christian Fleischhack <fleischh_at_math.uni-paderborn.de>
Jerzy Lewandowski <Jerzy.Lewandowski_at_fuw.edu.pl>
Hanno Sahlmann <hanno.sahlmann_at_gravity.fau.de>
The venue of the conference is the Gletschersaal at the Tux Center.
The conference dinner will take place Wednesday, Feb. 17, 19:00 at the Höllenstein-Hütte.