Fifth Tux workshop on Quantum Gravity
           
When?
Monday, February 13 to Friday, February 17 2017
Where?
In the Tux Center, in the village of Tux, in the Austrian alps.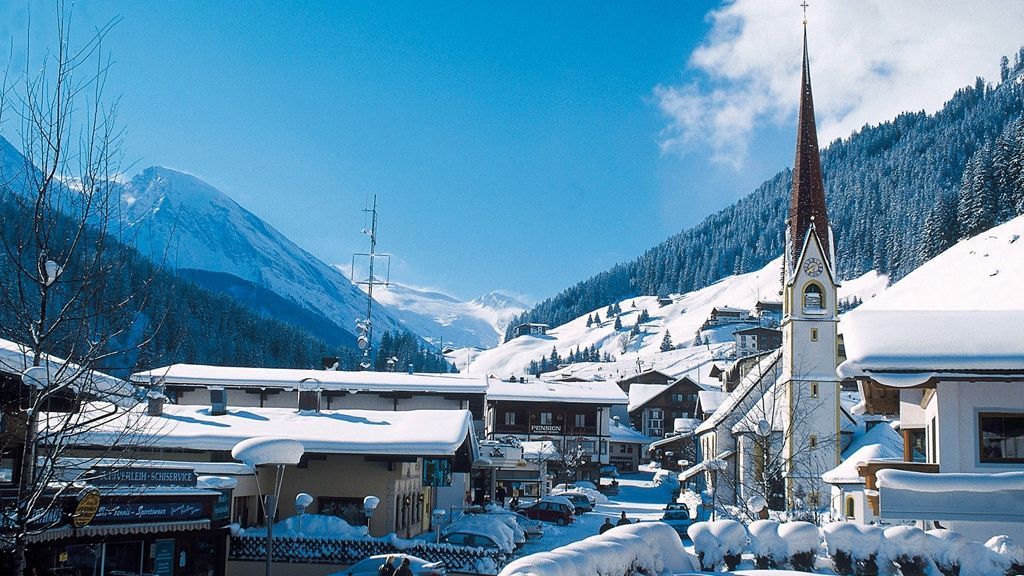 Tux in winter
What?
Topics covered by the conference include
All approaches to loop quantum gravity (e.g. canonical, covariant, GFT)
Other approaches to quantum gravity and their relation to LQG
LQG related quantum gravity phenomenology
Quantum gravity topics of general interest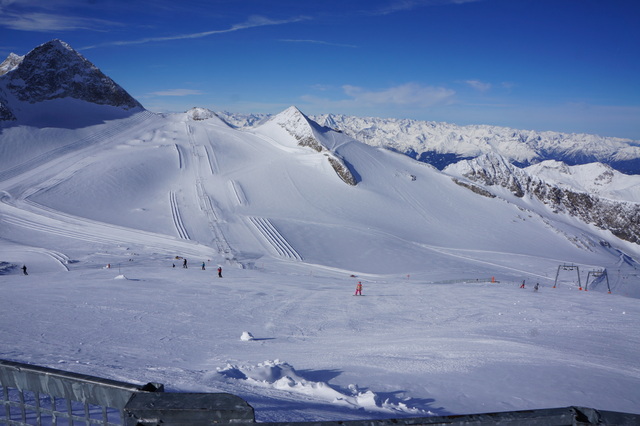 Hintertux Glacier
This year, we specifically invite contributions concerning the continuum limit and renormalisation. More general and in particular pedagogical talks on these issues are highly welcome. While all other contributions are also welcome, we reserve the right to treat presentations targeting the topic of the workshop with preference.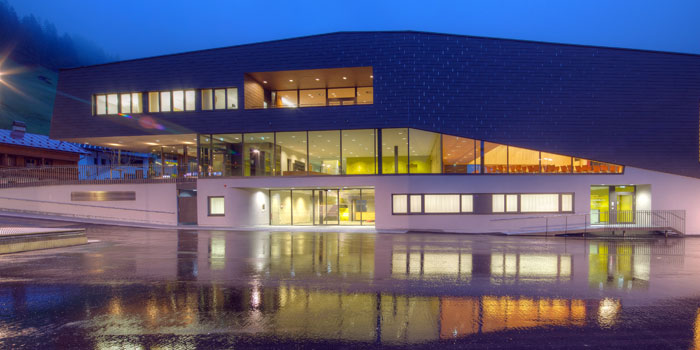 Tux Center
Links to previous Tux meetings can be found here .
Organizers
Norbert Bodendorfer <Norbert.Bodendorfer_at_googlemail.com>
Christian Fleischhack <fleischh_at_math.uni-paderborn.de>
Jerzy Lewandowski <Jerzy.Lewandowski_at_fuw.edu.pl>
Hanno Sahlmann <hanno.sahlmann_at_gravity.fau.de>
Workshop venue
the workshop will be held at the Tux Center
Tux Center
Workshop dinner
is planned at the Höllenstein-Hütte.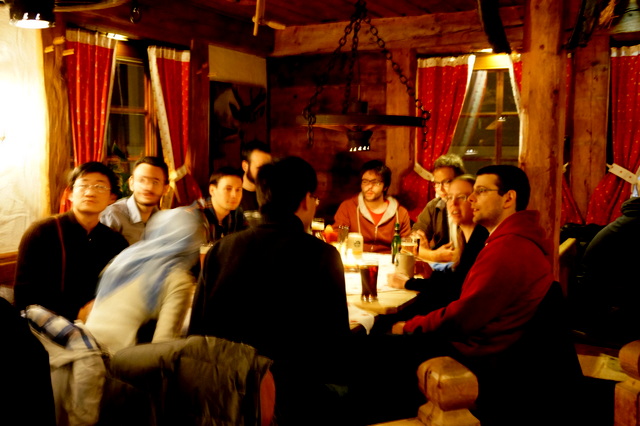 Workshop dinner